Science is not real progress except when a new truth finds an enviroment ready to receive it. (Pëtr Kropotkin)
---
The 1st Scanner in the World of Stone
Mapascan is the first and most powerful solution able to scan stone slabs automatically from the line of production.
The system allows you to develop an accurate electronic slab inventory, perfectly integrated with web applications or any existing inventory software, using the high definition and high resolution photo.
Mapascan, adopted by small and big stone companies, can be used by the operator or in full automation linked to barcode or Rfid systems.
Video
News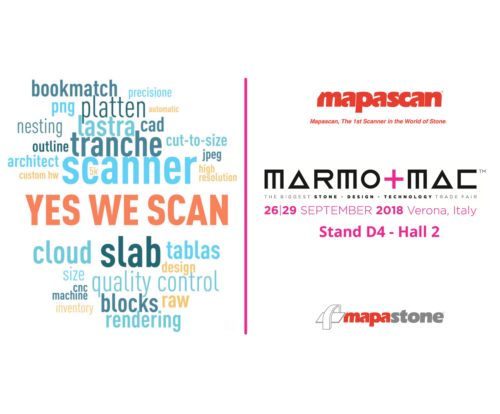 Mapascan at Marmomacc 2018 - Verona - Italy
September 24, 2018:
Mapastone is going to show at the Marmomacc 2018 in Verona, from the 26th to the 29th of September. You can discover the incredible software solutions of the Mapascan, the 1st Scanner in the World of Stone, and all the news of 2018. Attention: new location at Hall 2 – Stand D4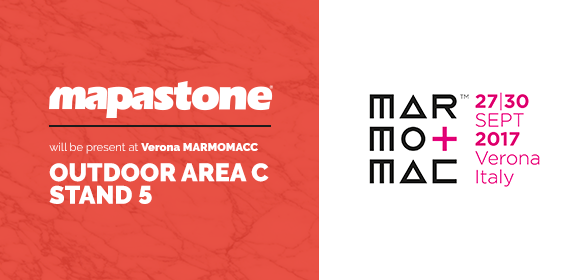 Mapascan at MarmoMacc - Verona 2017
September 14, 2017:
Mapastone will be present at the Verona Fair from the 27th to the 30th of September. You will discover the incredible efficiency of the Mapascan, the 1st Scanner in the World of Stone, and all the recent innovations to bring your stone to the future. You'll find us at OutdoorArea C – Stand 5
Total Integration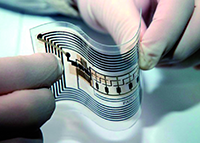 Total integration with Rfid system
Mapascan is integrated with any tracking system for the inventory management, as barcode or Rfid. In this way the Mapascan management is totally automated.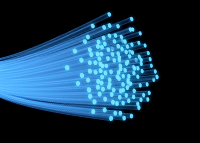 The Simplicity of Connectivity
Every scan session produces a batch of images and meta-datas, the measurements and the vectorial outline. These informations ca be directly sent to any existing ERP system, your website, your private cloud or read by any device on your LAN.
Customer care
Customer care and software updates are guaranteed in the fastest and secure way through remote access. Our specialized IT Engineers are able to access to any Mapascan installation and complete the maintenance jobs without interrupting the slab production process. In the rare case of a hardware failure, Mapastone can guarantee the supply of any spare part.